Don't search for customers. Let them find you.
Dynamic pay-per-click management is the best way to lead ready-to-buy customers to your website. It matches searchers who are looking for what you sell with pages on your website, and places your ads high on all of the major search engines. Dramatic results are achieved at a fraction of the cost of radio and television advertising. Convert your website into a capable sales tool with PPC. We're experts in pay-per-click advertising; you'll save time and money by investing in reliable digital marketing experts.
We develop digital advertising campaigns tailored to the jewelry industry and customized to your business. All our solutions can be personalized and adapted to your company. Get your message out to the right people, on the right platforms, at the right time.
How do we do it? Keep reading to find out!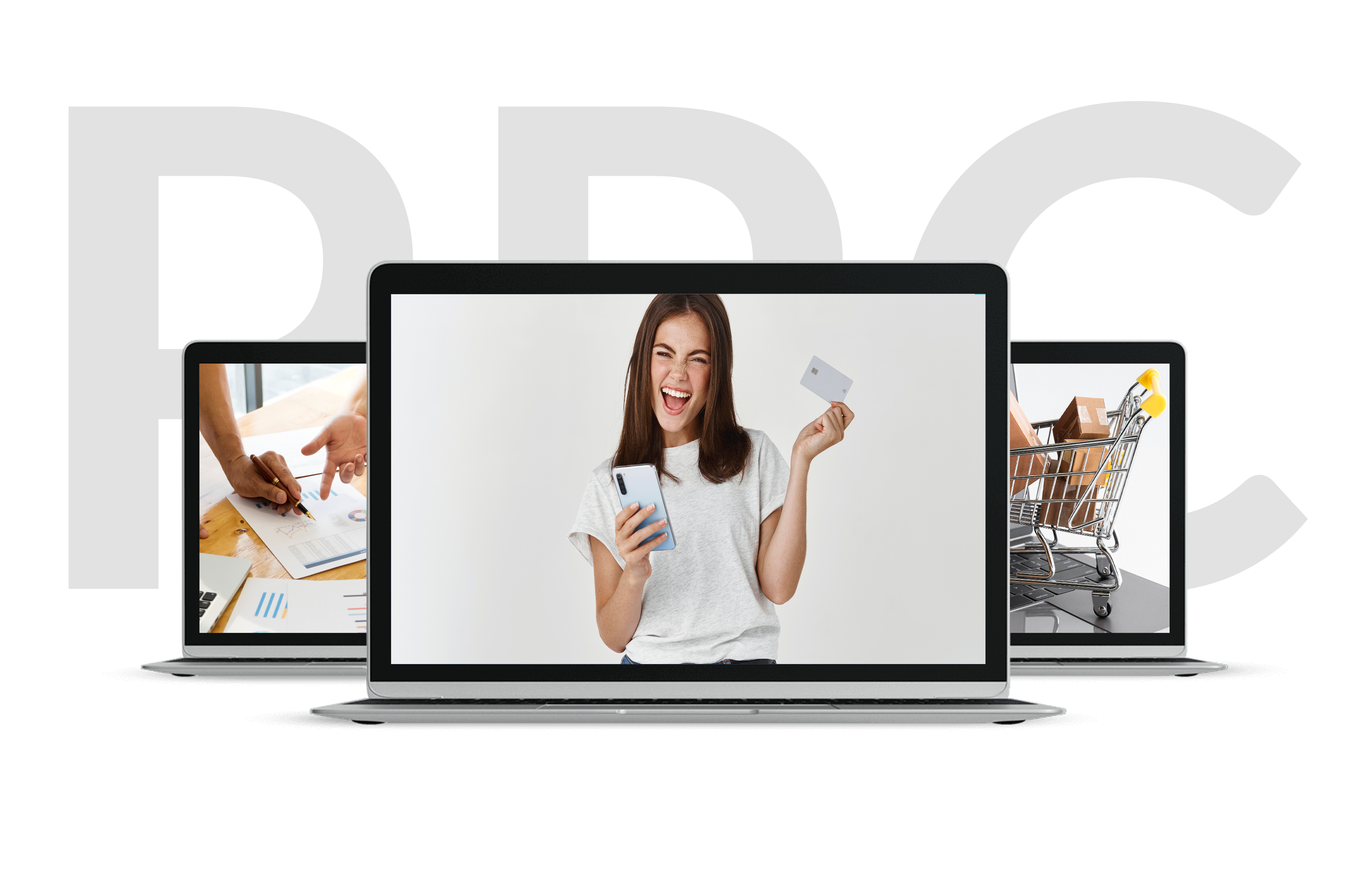 Be the top result in your customer's search. Shopping Ads are a powerful tool to highlight your products with information directly in your ads; including the name of your product, a picture, the price, and the store name all with just a simple search. With Shopping Ads, you can micro-target your audience, find better-qualified leads, and boost traffic to your website and physical store.
Reach millions of customers with a single campaign. With today's customers shopping doing more and more of their shopping online (whether it's from their phone, a tablet, or computer), it's important that your business is at the forefront no matter where they're looking. Performance Max allows your ads to be seen across all of Google's platforms, including: Youtube, Display, Search, Gmail, Maps, and more!
Be your customer's destination. Ads on Waze have been proven to change driver behavior. After all, what better time to get potential customers into your store than when they're already in the car? Waze ads increase brand awareness and reach consumers at different moments in their purchase journey.
Get on target. Display ads to the right people at the right times. Retargeting generates greater online sales by keeping your brand front and center and bringing "window shoppers" back when they're ready to buy. Every time your customer sees your retargeting ads, your brand gains traction and more recognition. The high click-through rates and increased conversions that are typical with retargeting campaigns underscore the value of good branding and repeated exposure.
Capture new customers as they are looking for you.
Google Search is a form of "Pull Advertising." Pull Advertising is when a customer is looking for something and the business wants to "pull" them in. We use Google Search to target people who are actively looking for a jewelry store near them, and pull them into your business.
Find new prospective customers and reach a wider audience on the Google Display Network with our HTML5 Display banners!
Display ads are shown to people interested in jewelry on any website, whether they visit on their phone, tablet or desktop. Specializing in jewelry allows us to know who in your market is interested in jewelry, allowing us to maximize conversions and scale your business the SMART way.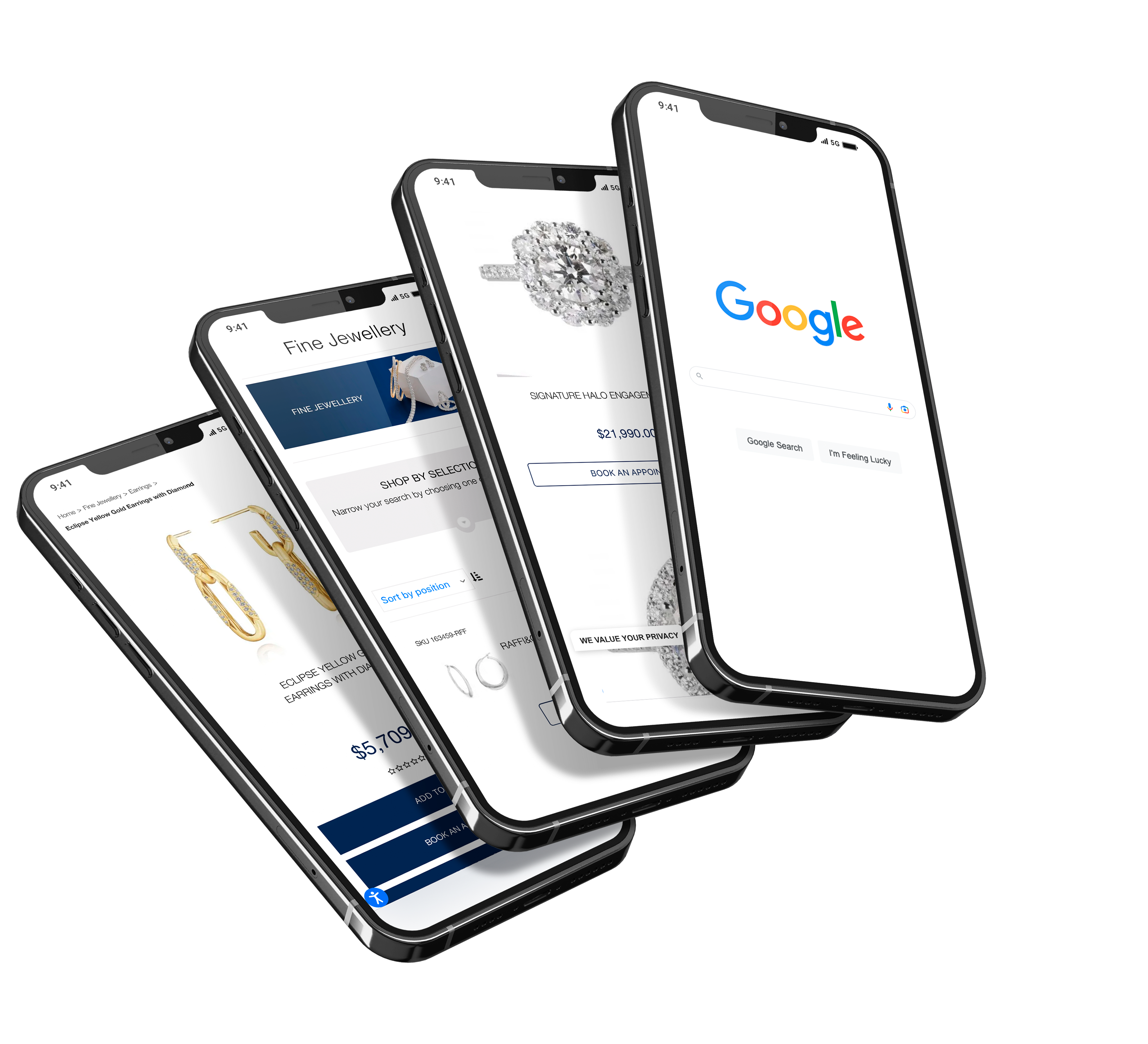 Major Benefits Of
PPC
Increase website Traffic
Boost Website Sales
Bring New Customers To Your Store
Expand Your Brand Awareness
Receive Customers Interactions With Conversions (appointment, call, chat, contact form, newsletter sign up, etc.)
Get Ranked And Improve Your Online Presence
Talk And Communicate To Your Actual And Potential Customers
Our
Process
Evaluate Your Online Situation
Understand Your Wishes, Needs And KPIs
Select And Implement Tailored Campaign
Monitor Campaign Performance
Report Performance
Improve The Campaign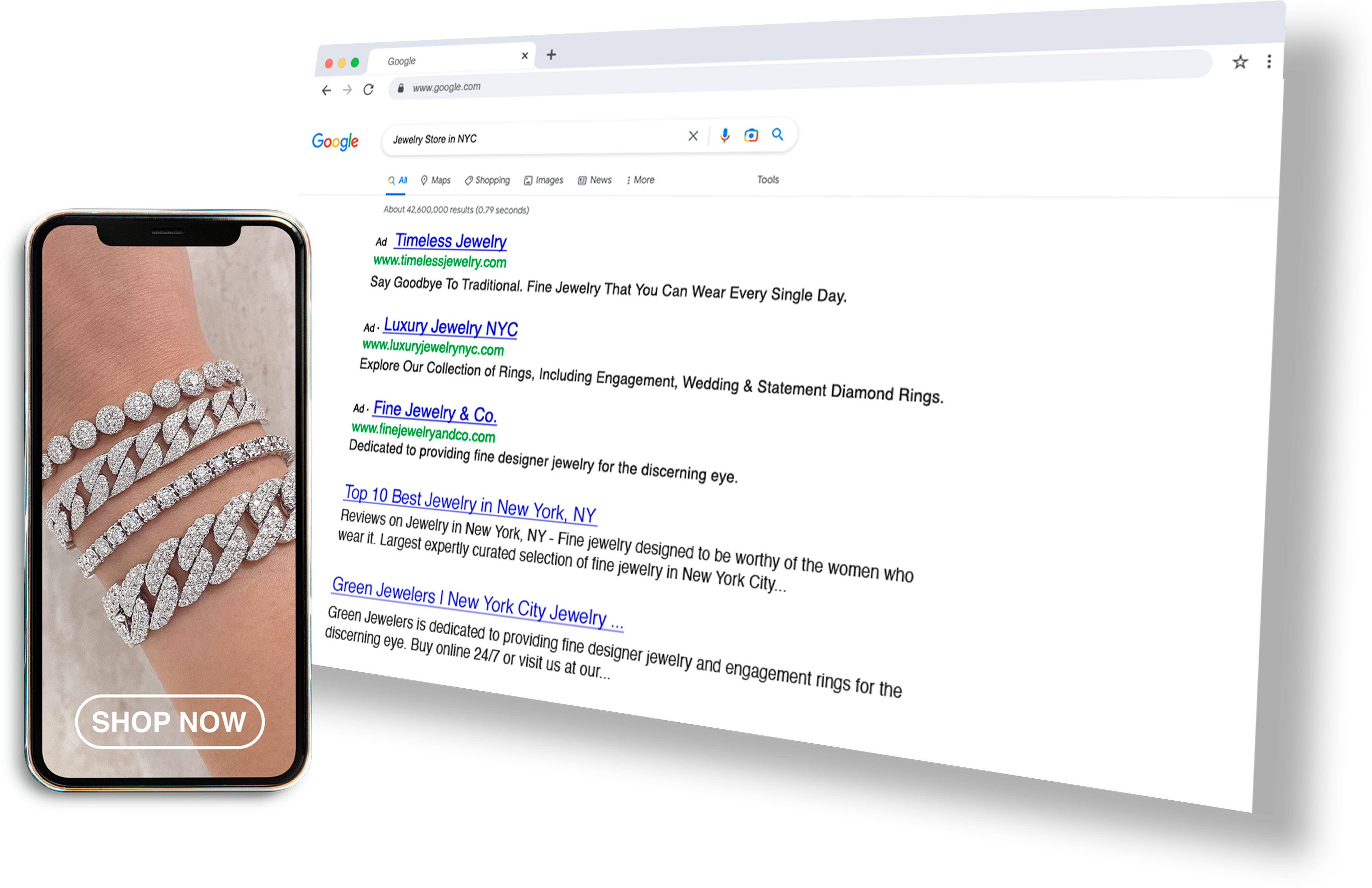 FAQ
To get more results! If you want to change agencies or run your campaign in multiple agencies, there is always a solution that our experts can advise you on.
PPC takes your company to the next level! If you're doing just fine without, you should imagine what you could do with a PPC campaign running for your website!
Give us a call! Our team is happy to help you select the right service depending on your company's needs.
The cost varies depending on several parameters, such as the geographical location of your business, the demographic criteria of your potential customers, the period and season concerned.
Contact us! Our experts will be more than happy to talk to you about all the different types of campaigns we can tailor just for you.
Only a few weeks are necessary to start seeing good results. We recommend running campaigns throughout the year so that your customers and potential customers can always see you, and your competitor won't appear on top of you in Google search results.
Good question! Unfortunately, you can't start a complete PPC campaign without having a website. Contact our team to know more about setting up a brand new website for your company.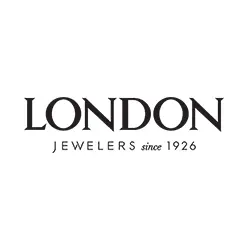 "Smart Age is a valued digital partner to London Jewelers. We rely on their quality and expertise to run our business."
Sherry Mesh
VP of Marketing and Advertising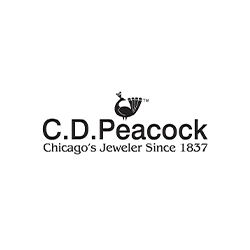 "I wanted to let you know how grateful we are for the participation in the digital marketing plan. We have seen amazing results from Smart Age Solutions that we have not seen with other brands or firms. Our year-to-date stats are up and above our expectations, and we're very happy with the overall results that Smart Age Solutions provides."
Brandon Lawrence
Marketing Manager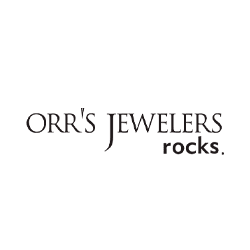 "Smart Age has helped us tremendously with our marketing efforts. They've helped us to build a consistent and on-going strategy, which they also execute for us. We are happy to have an agency who specializes in our industry, and is full-service."
Leslie Gordon
Director of Marketing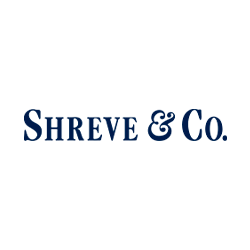 "We have seen a significant improvement in our organic results and rankings on Google since Smart Age implemented their SEO strategy. We have also been noticing a lot more interest in-store and recommend them highly for SEO."
Kiley Schiffman
Director of Marketing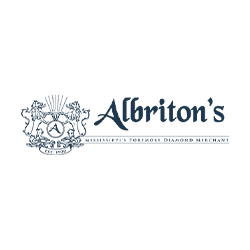 "The success of the Albriton's-Mikimoto campaigns relies on the powerful supervision provided by Smart Age. They are creative, effective, and innovative marketers and strategists, true experts in the digital industry.
We recommend them to anyone seeking marketing and tech support."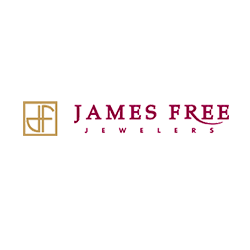 "Smart Age Solutions has gone above and beyond our expectations to help us develop our website and marketing strategy that best fits our business needs. In our 75 years of business, we have worked with several advertising companies, but have seen the most effective results with Smart Age Solutions. Since working with SAS, our business has seen phenomenal results and website sales compared to last year. We highly recommend Smart Age Solutions for a highly effective and useful strategy that makes a measurable difference."
Michael Karaman
President
Speak To An
Expert
(212) 719 9521
Our team of marketing experts are here for you. With years of experience in the world of digital marketing specializing in jewelry stores, we know exactly what it takes to bring your store to the next level. Call us today, and we can begin a new chapter in your brand's story.
97%
Of Our Customers Rate Our Support As Excellent
Certifications