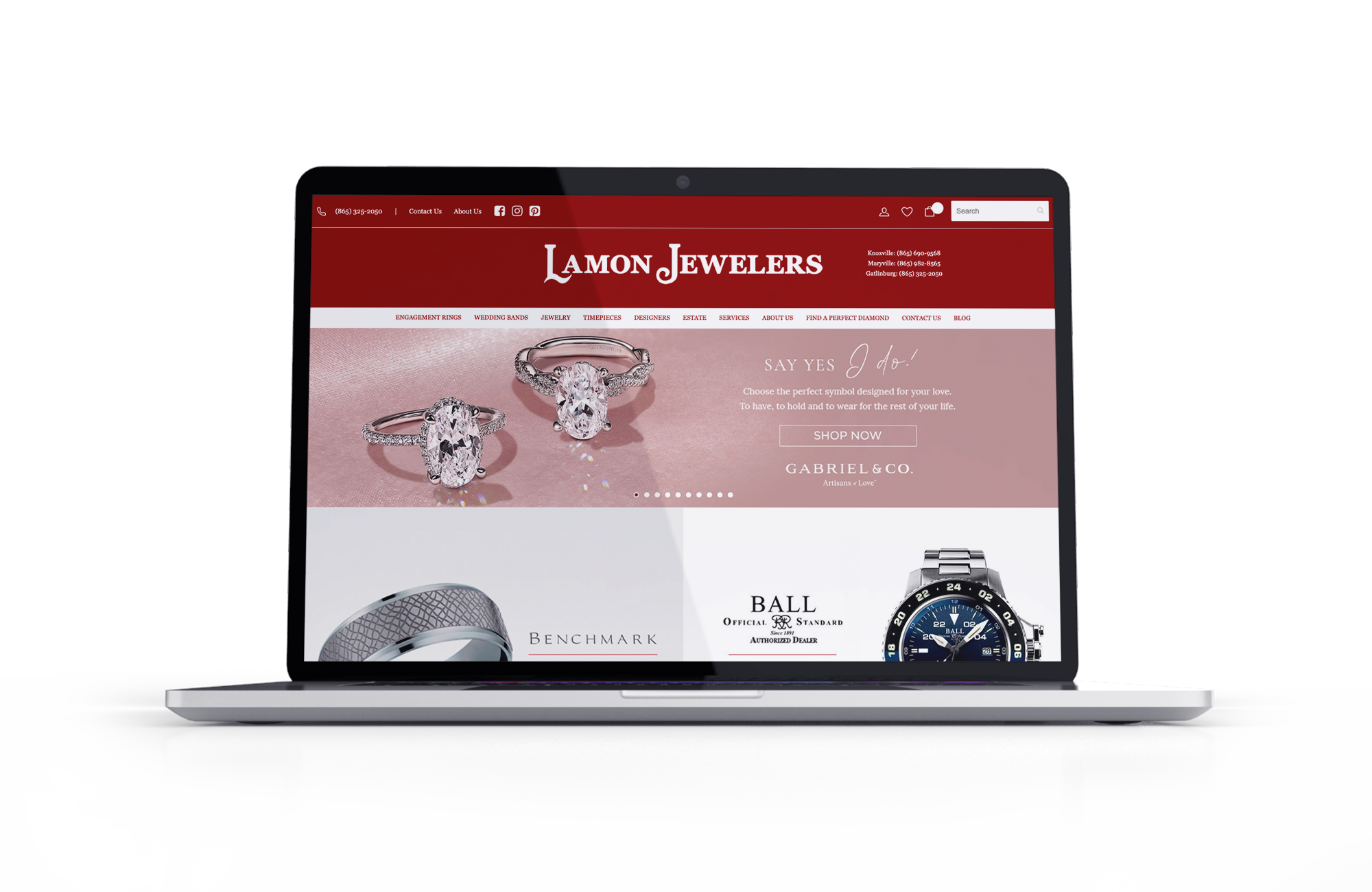 Through the usage of high-authority-pages and blog posts, Lamon Jewelers appears on the first page of search results when searching for information regarding wedding bands being worn on the left hand. Our SEO services offer an excellent balance between content creation and tech tasks.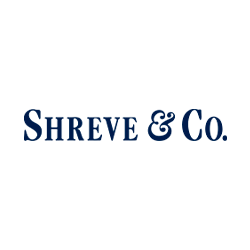 "We have seen a significant improvement in our organic results and rankings on Google since Smart Age implemented their SEO strategy. We have also been noticing a lot more interest in-store and recommend them highly for SEO."
Kiley Schiffman
Director of Marketing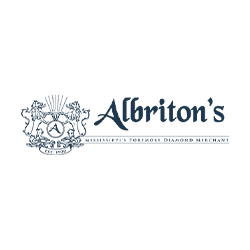 The success of the Albriton's-Mikimoto campaigns is reliant on the powerful supervision provided by Smart Age. They are creative, effective, and innovative marketers and strategists, true experts in the digital industry.
We recommend them to anyone seeking marketing and tech support.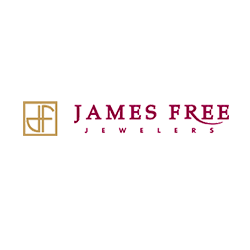 Smart Age Solutions has gone above and beyond our expectations to help us develop our website and marketing strategy that best fits our business needs. In our 75 years of business, we have worked with several advertising companies, but have seen the most effective results with Smart Age Solutions. Since working with SAS, our business has seen phenomenal results and website sales compared to last year. We highly recommend Smart Age Solutions for a highly effective and useful strategy that makes a measurable difference.
Michael Karaman
President (James Free Jewelers)
Speak To An
Expert
(212) 719 9521
Our team of marketing experts are here for you. With years of experience in the world of digital marketing specializing in jewelry stores, we know exactly what it takes to bring your store to the next level. Call us today, and we can begin a new chapter in your brand's story.
97%
Of Our Customers Rate Our Support As Excellent
Certifications