Our
Philosophy
Smart Age Solutions is a leading full-service digital marketing agency.
We're experts in growing online audiences into loyal customers by increasing your visibility online. With everything from SEO packaging to pay-per-click advertising, we are at the cutting edge of online marketing. We understand how social media works, and we know how to fully harness its limitless potential. With years of experience, we know exactly what it takes to help your brand flourish both on and offline.
We strive for excellence here at Smart Age Solutions. We treat each client uniquely and cater to their individual needs – we don't believe in cookie-cutter. What sets us apart from other marketing companies is simple: our ability to listen. We know that listening is the most important aspect of proper communication, and it's what we base our approach to marketing on. Here at Smart Age, we follow the Golden Rule; we treat others how we expect to be treated. We believe that when you create a service you would use yourself, you have a winner.
Our
Mission
Our products and services are constantly evolving to fit the needs of the ever-changing world of digital marketing. We stay ahead of the curve not only by maintaining the best industry standards for our clients, but by developing them ourselves. Our services are constantly evolving and adapting to remain relevant and to form bonds between our clients and their customers.
While digital marketing can seem like an incredibly confusing feat, our expert team is here for you. We're happy to suggest the right plan to fit your needs and create tailor-made solutions to all of your online issues. We'll alleviate any worries or stress that you may have so that you can focus on your business offline, while we cover the rest.
Time
line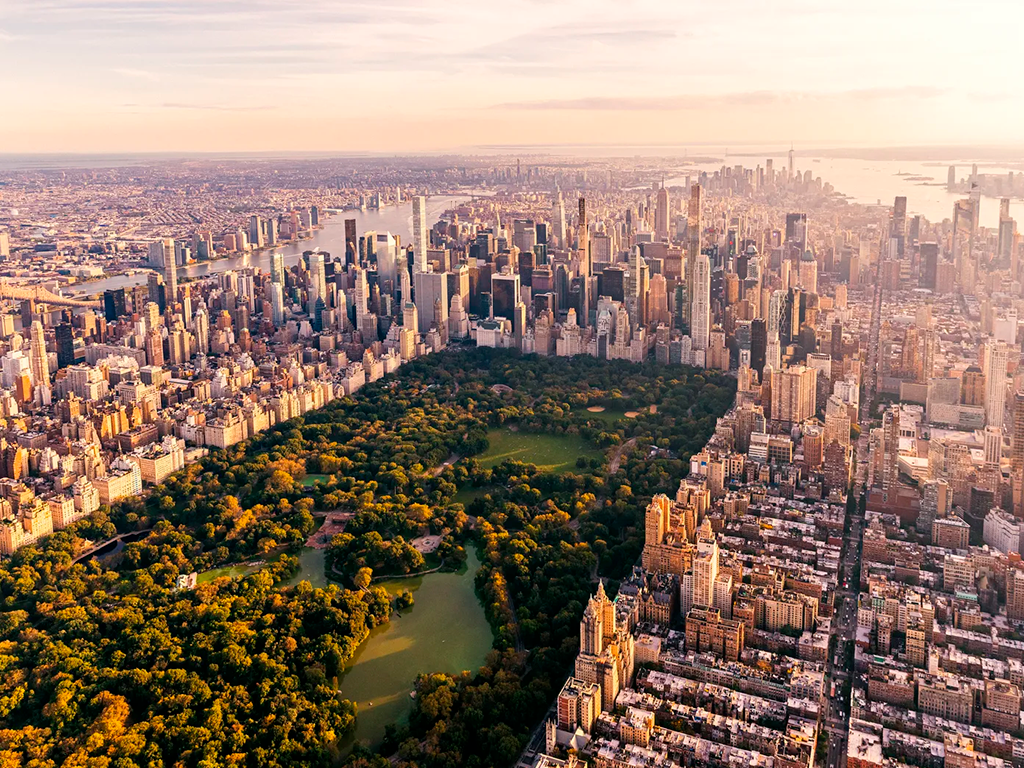 Emmanuel Raheb
established Smart Age in New York City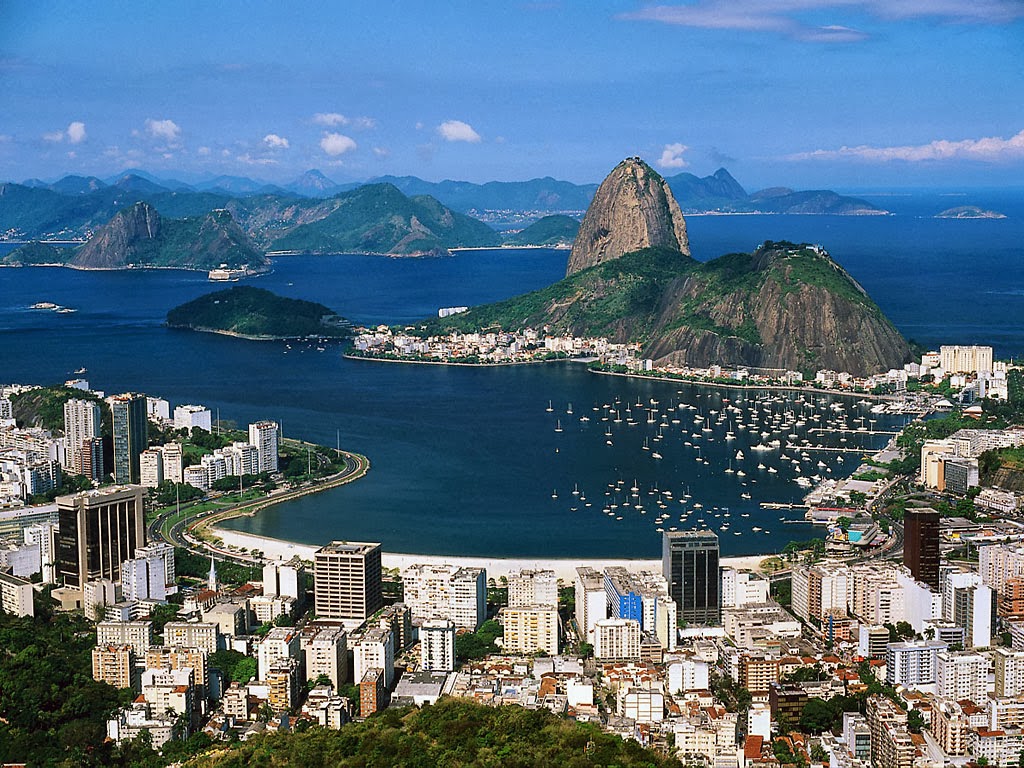 Opened our office in Brazil
Smart Age named Premier Google Partner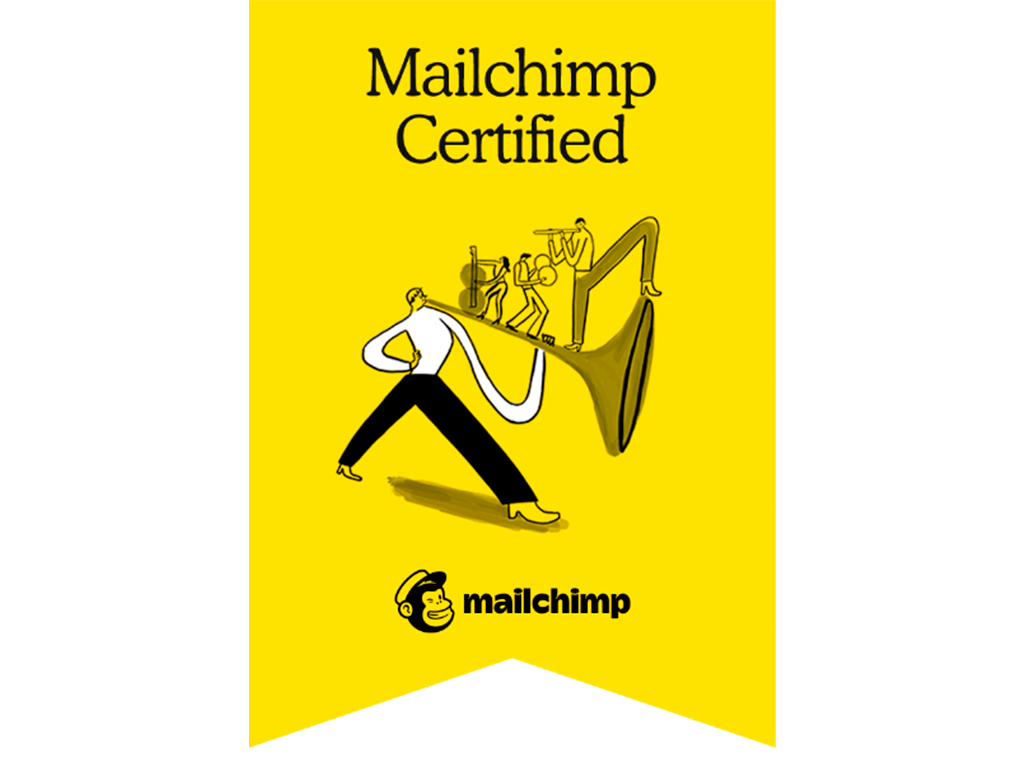 Approved as Email Marketing Experts by MailChimp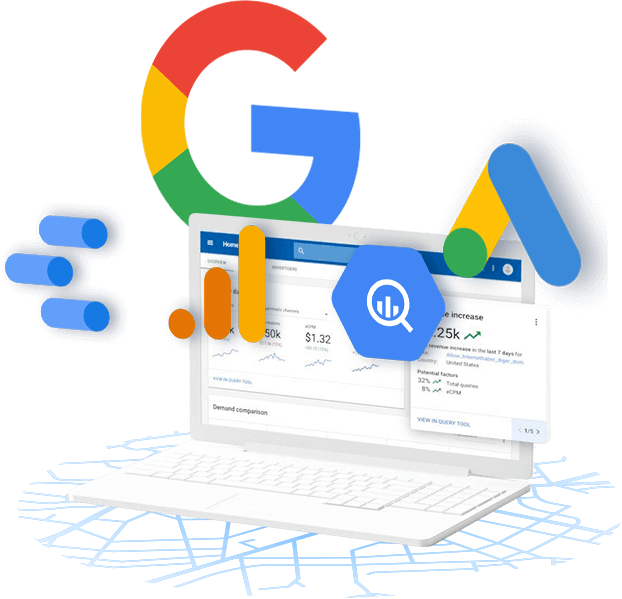 Smart Age selected as Google's Peak Performing Agency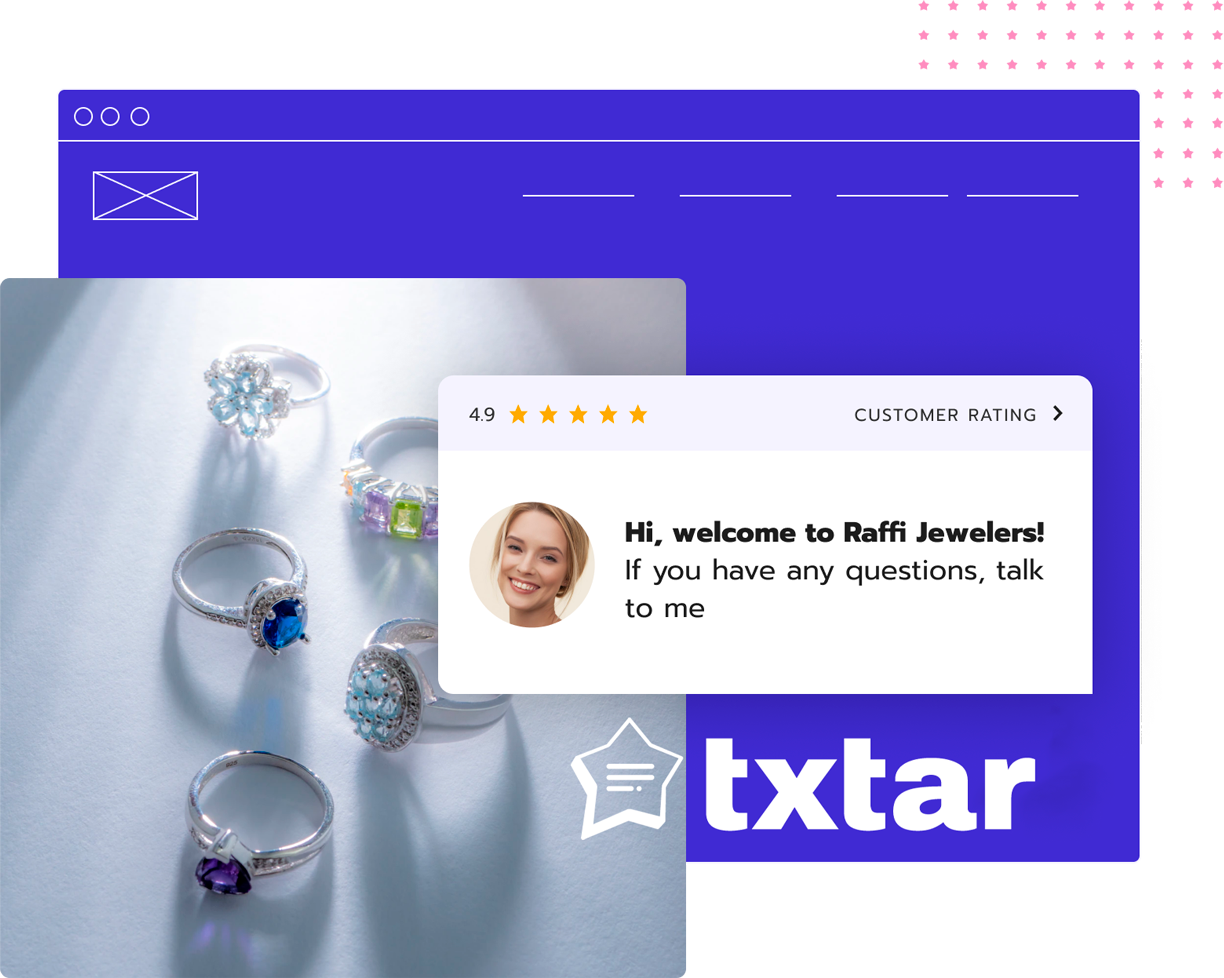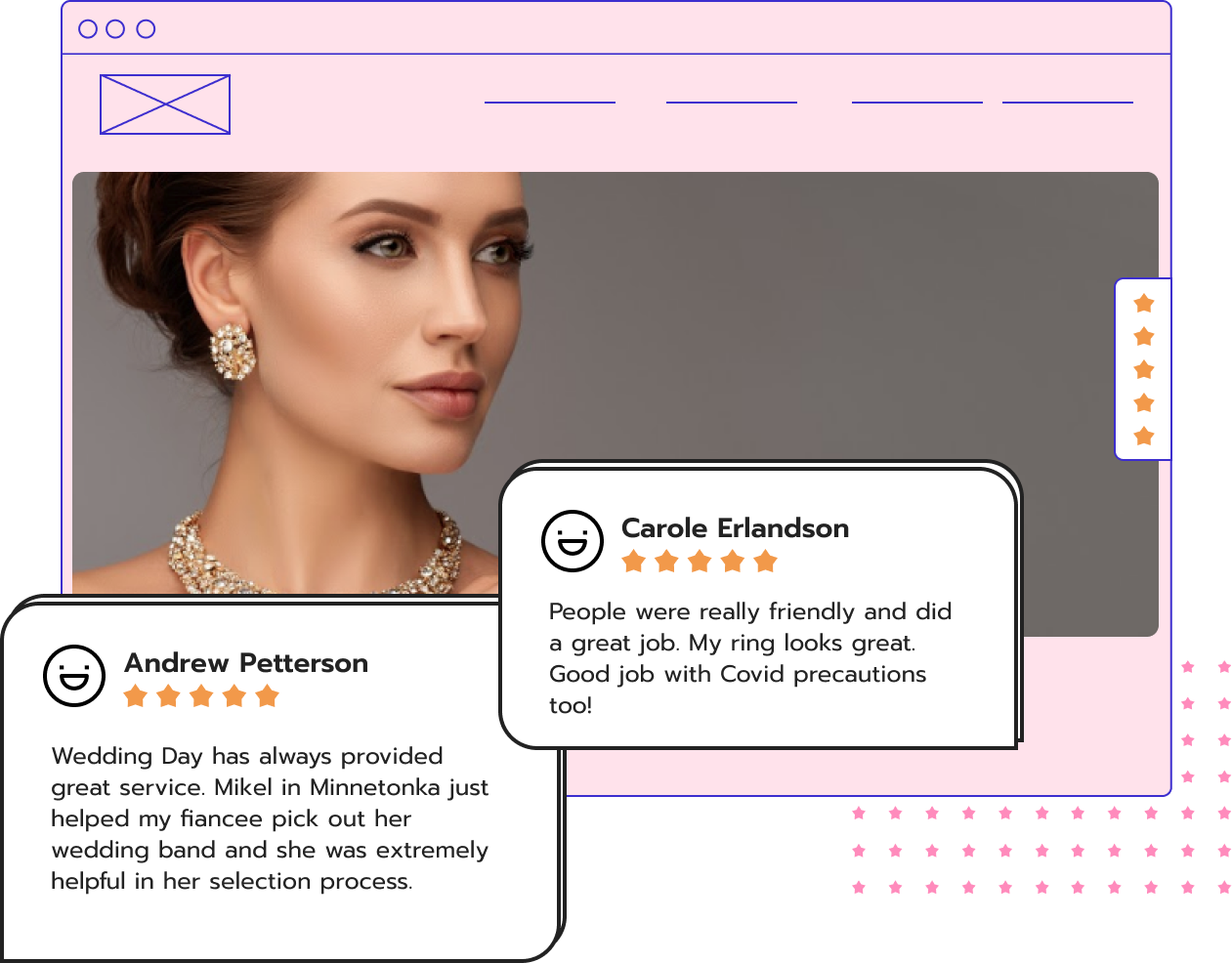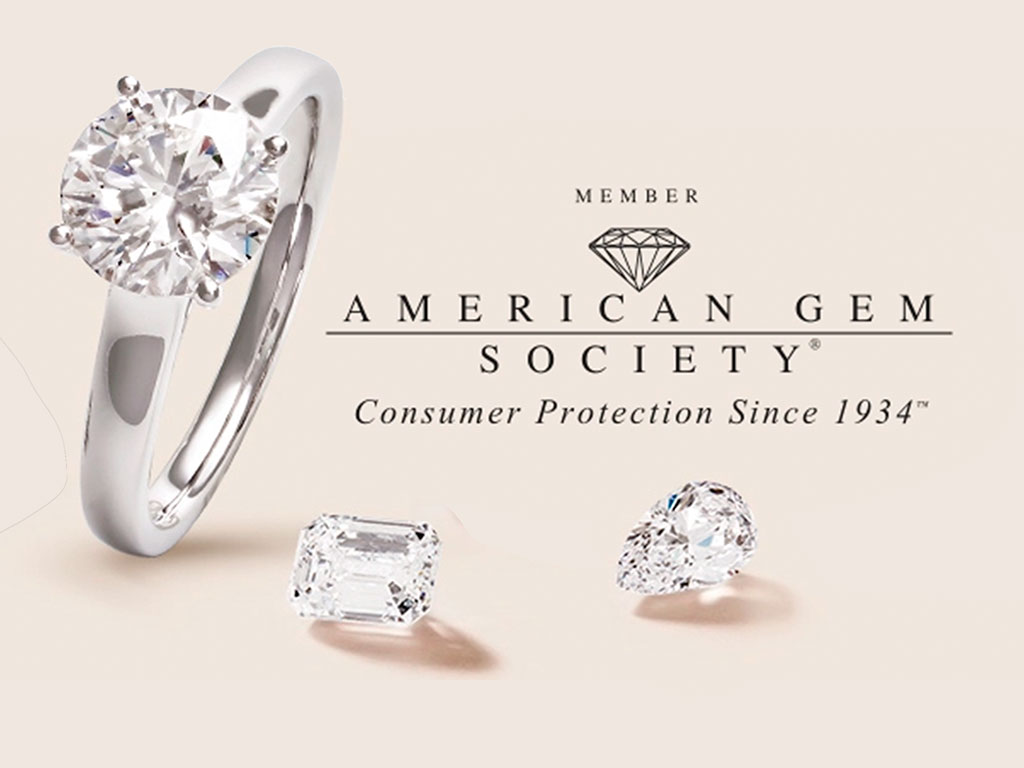 Smart Age becomes AGS Platinum Member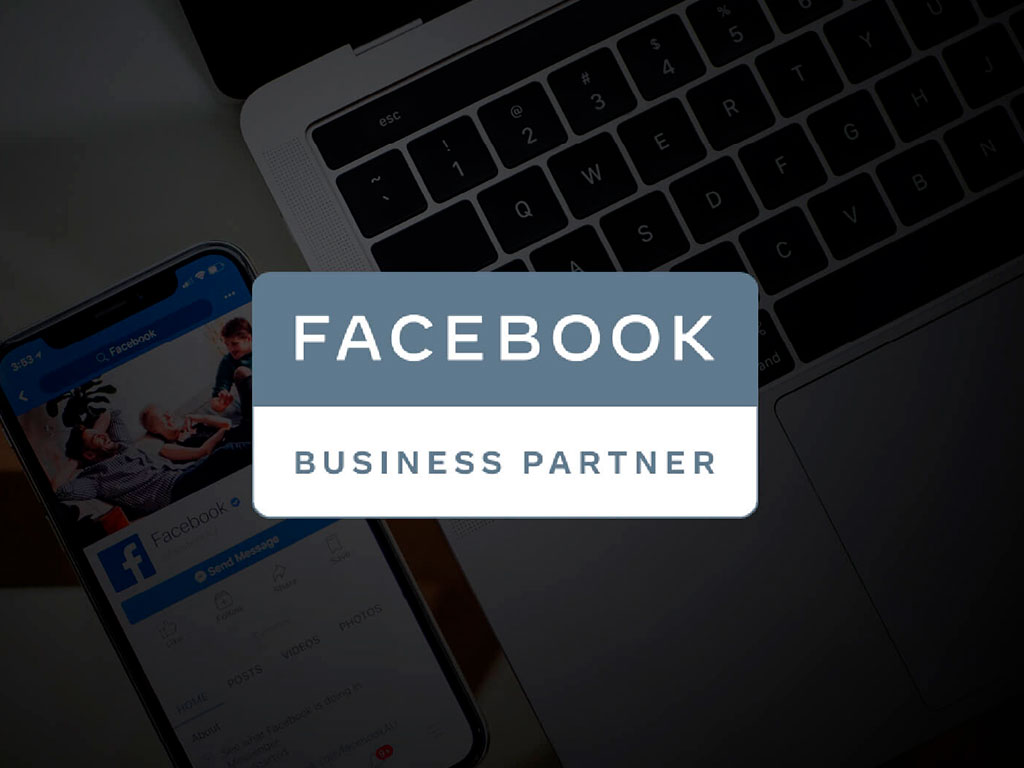 Smart Age becomes Facebook Marketing Partner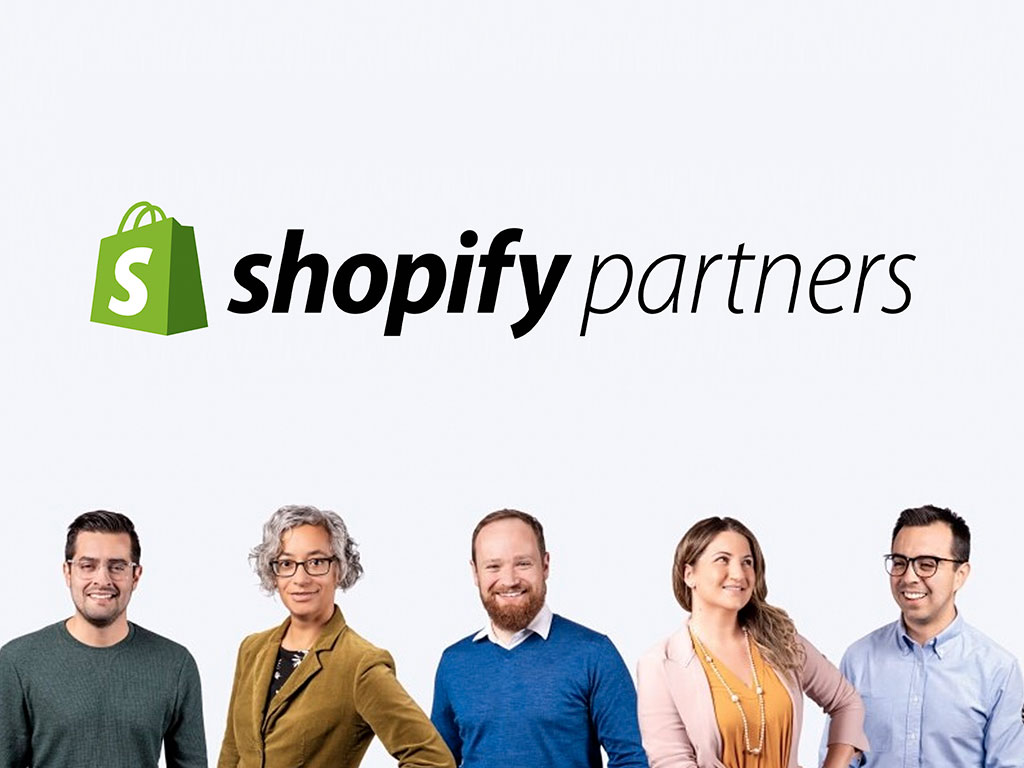 Smart Age becomes Shopify Partner
Smart Age becomes a WAZE Ad partner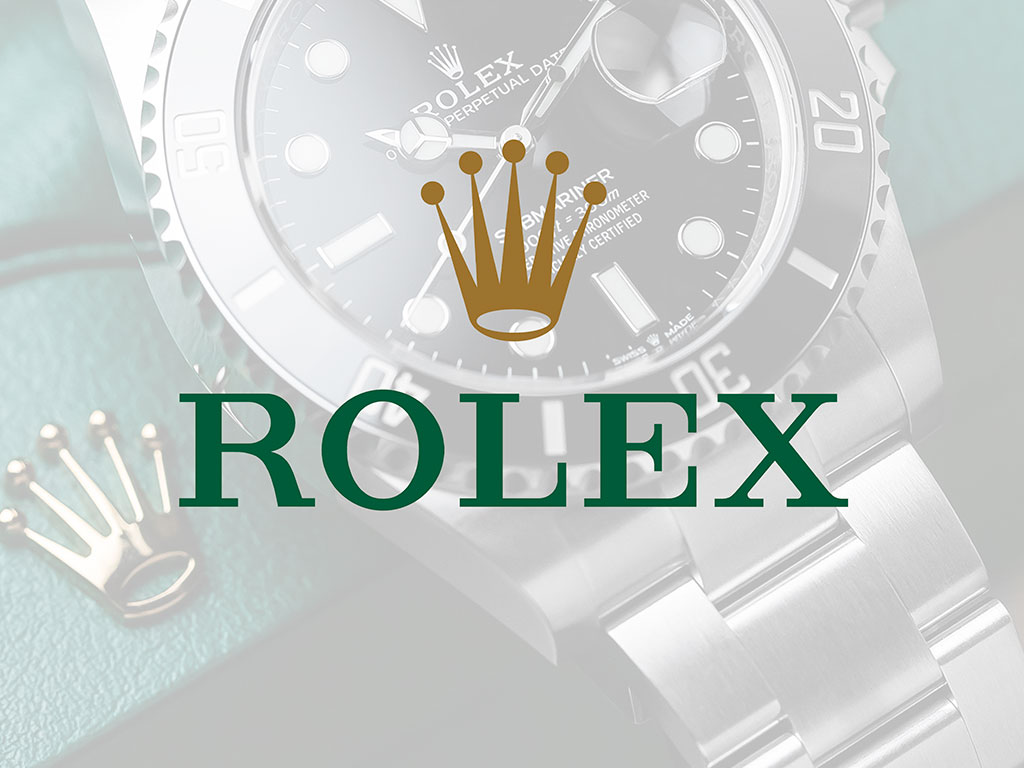 Smart Age becomes a Rolex preferred partner
Smart Age has a team of 70 and is servicing

200+ retailers

and
brands for digital marketing and website development
Certified &
Awarded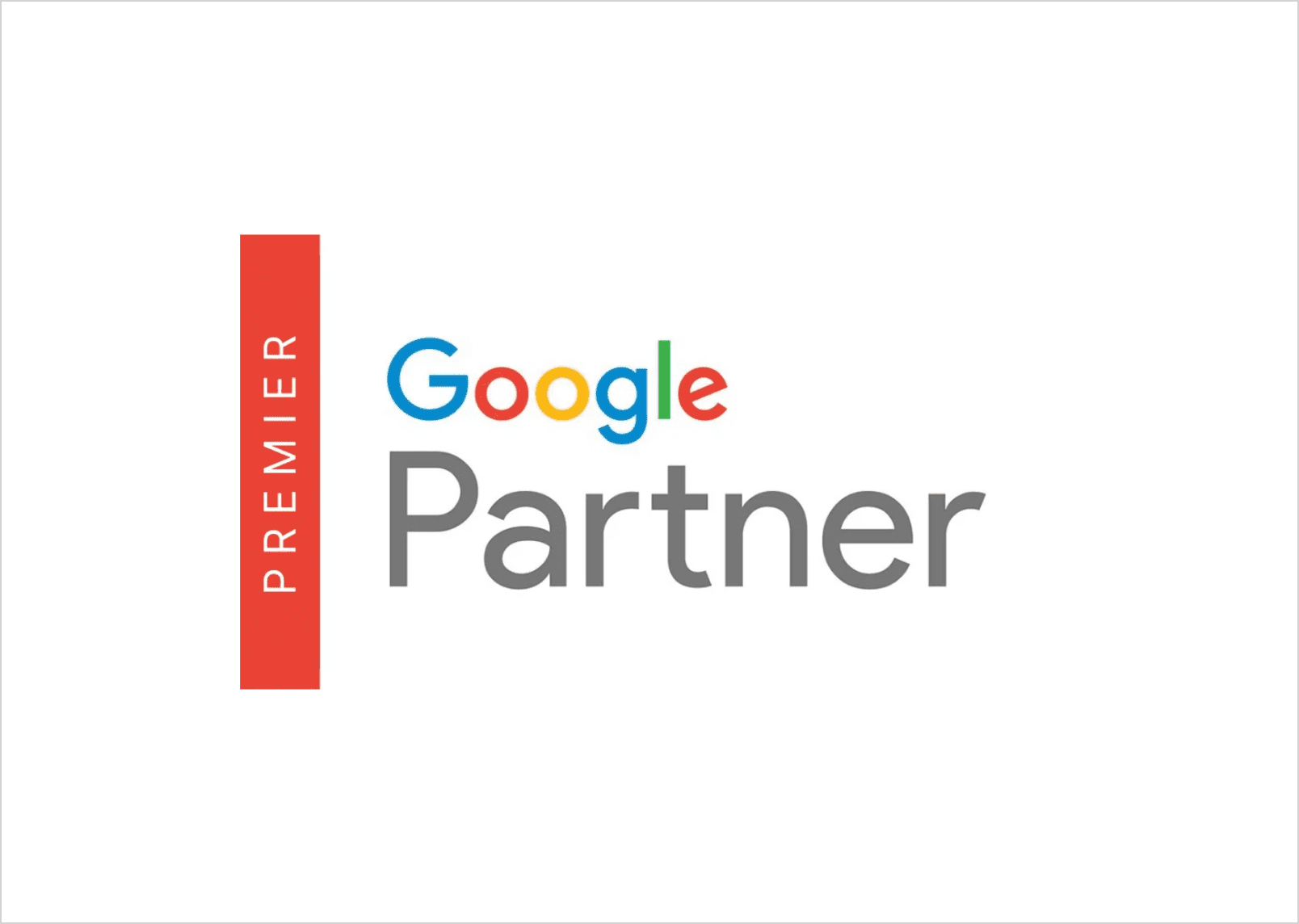 Being a Google Premier Partner is the highest status that any marketing agency can achieve. Google frequently analyzes their partners on three criteria: performance, certification, and spend. To qualify as a Premier Partner, Google recognizes that these businesses have maximized success, encouraged growth, and proven their skills in Google Ads.
At Smart Age Solutions, we have been proud to be one of the chosen few businesses named as Google Premier Partners. We wear this badge with pride; it proves our dedication to growing our client's business, as well as proves our skills in all things digital marketing, including SEO, PPC, social media, and display advertising.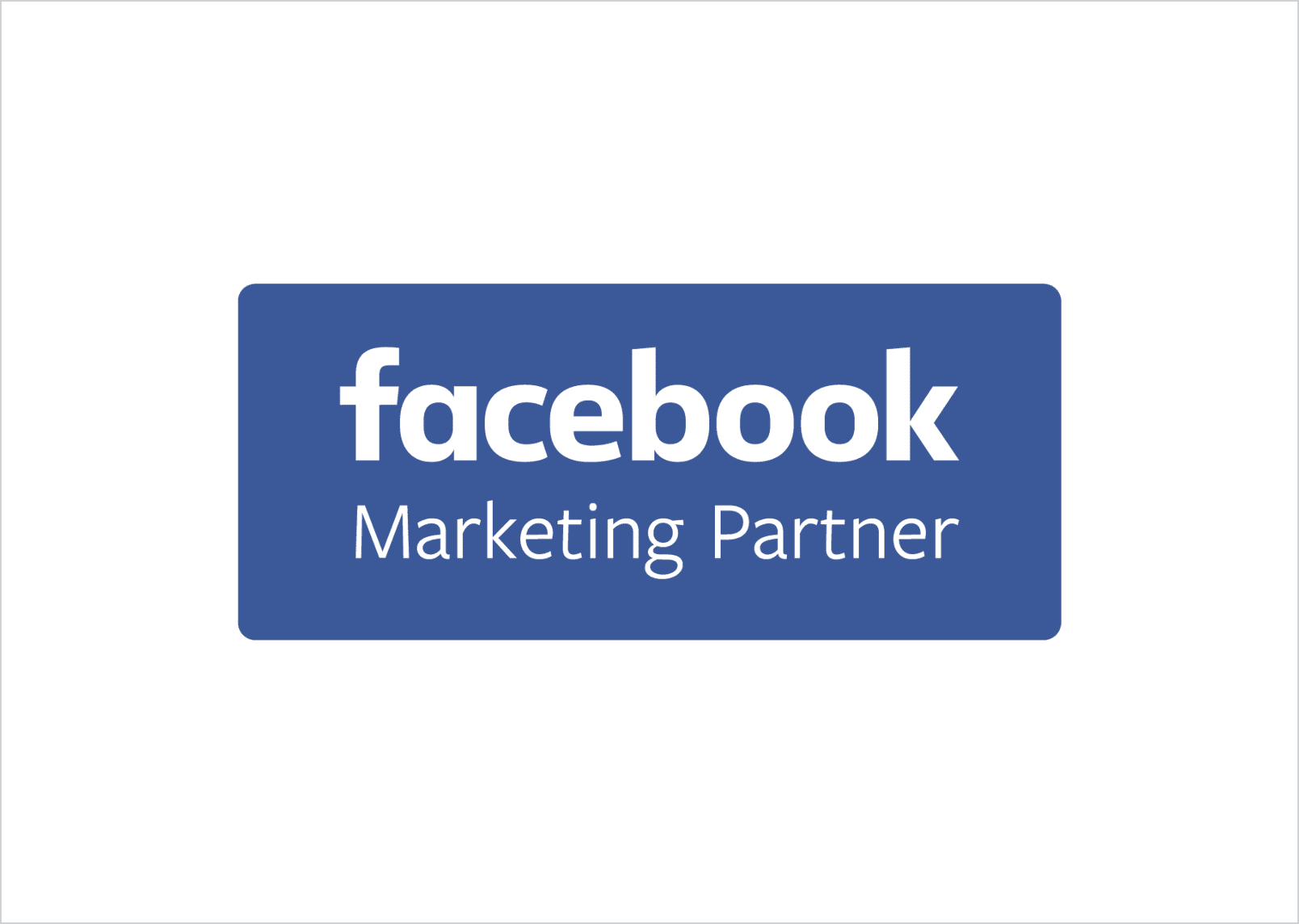 This badge certifies that a company has continuously met the highest standards of performance and service. To become a Facebook Marketing Partner, a business is recognized as having up-to-date resources, a proven history of solving issues for clients, and having transparent business practices. In addition, Facebook Marketing Partners are given access to additional tools, technical support, and agency-specific resources otherwise not available to those not awarded this badge.
Smart Age Solutions earned this distinction in 2019, being the only Marketing Partner in the jewelry industry to do so. This, in the words of CEO Emmanuel Raheb, "affirms that Smart Age has been and will continue to create innovative social media solutions." As titans in not only in social media but, by extension, digital marketing, being recognized is a testament to our proficiency in Facebook and Instagram marketing.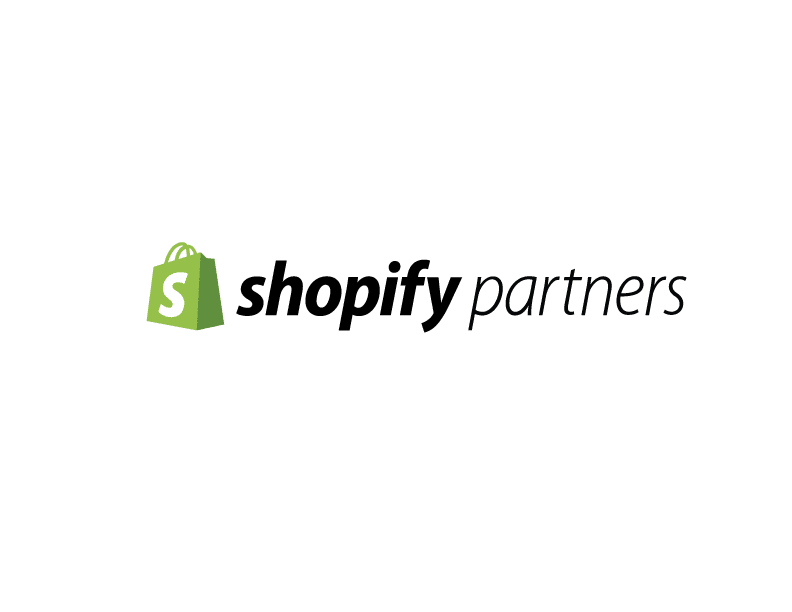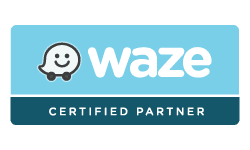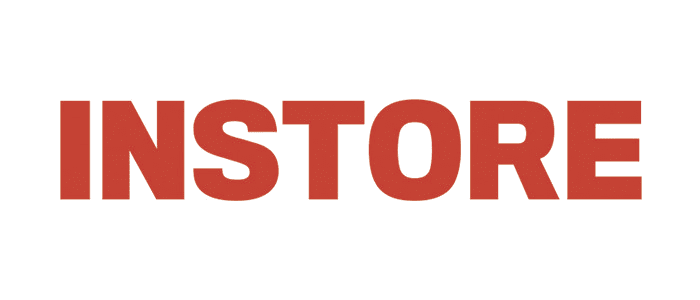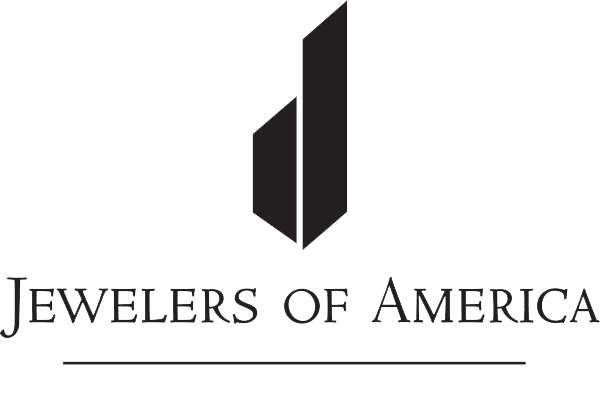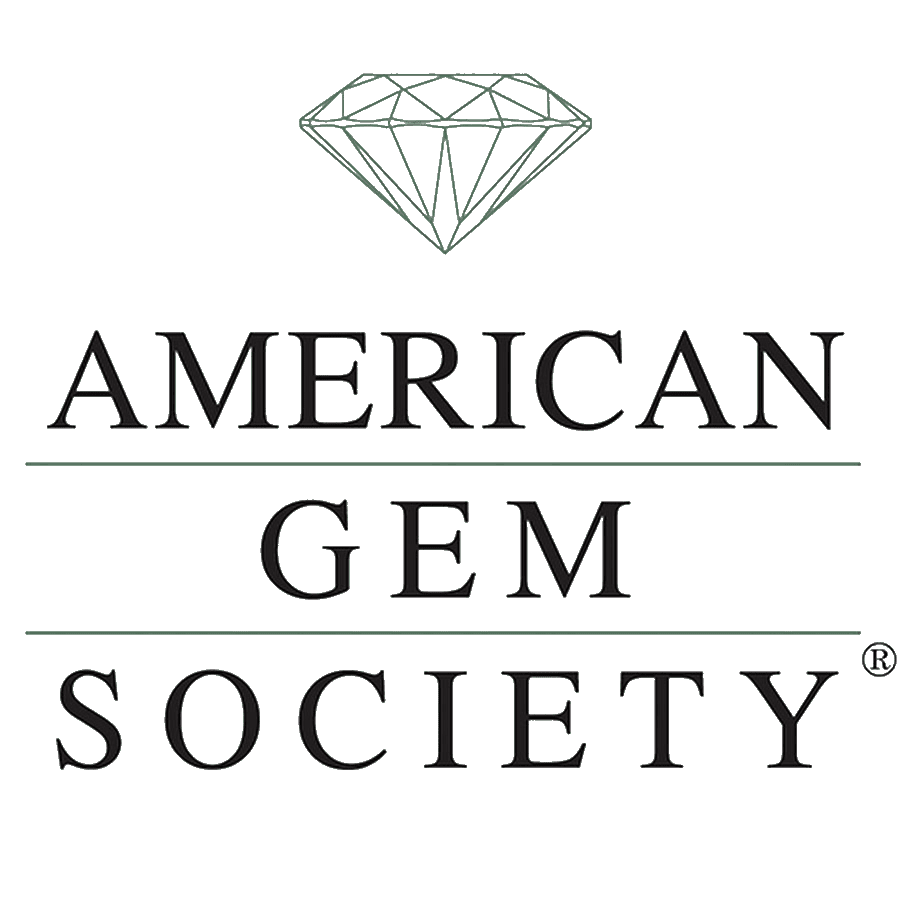 Achi
evements
We've worked hard for our place at the top of the world of digital marketing, and we have the numbers to show for it.
97%
Of our Customers rate our support as excellent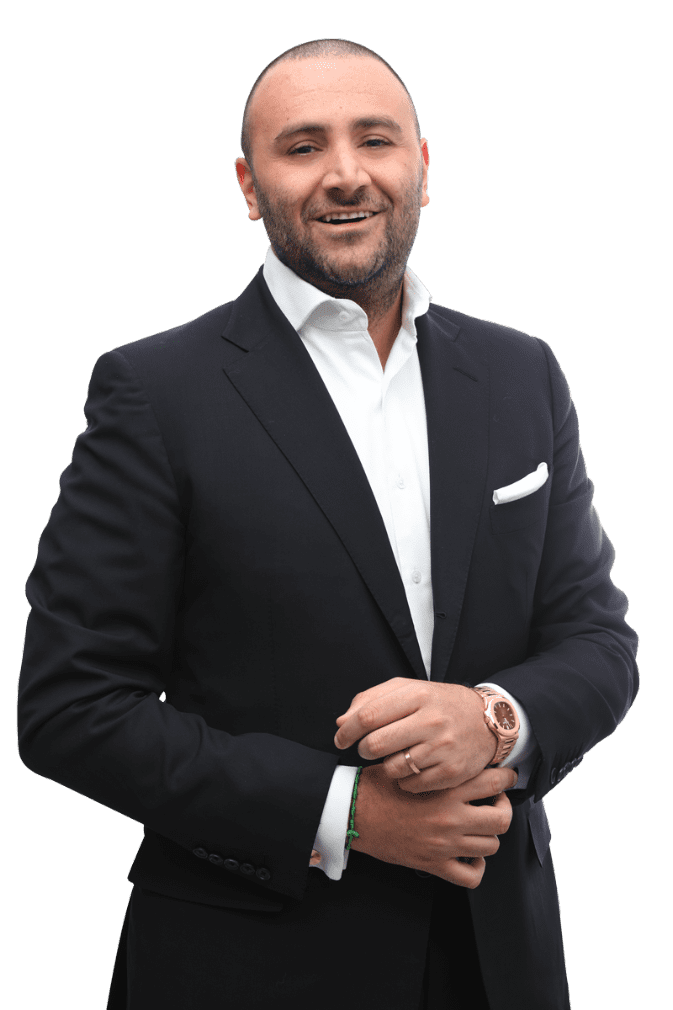 And leading
this team
Emmanuel Raheb is the Founder and CEO of Smart Age Solutions, a full-service award-winning digital marketing agency specializing in the fine jewelry industry, founded in 2010.
With decades of experience in online business, product development, and marketing strategy, Emmanuel is passionate about helping and strategically growing national jewelry brands and local retailers alike. His enthusiasm for the industry and commitment to every client to exceed their business goals is the hallmark of his success.
Speak to an
expert
(212) 719 9521
Our team of marketing experts are here for you. With years of experience in the world of digital marketing specializing in jewelry stores, we know exactly what it takes to bring your store to the next level. Call us today, and we can begin a new chapter in your brand's story.
97%
Of our Customers rate our support as excellent
Certified & Awarded by: